Who are we ?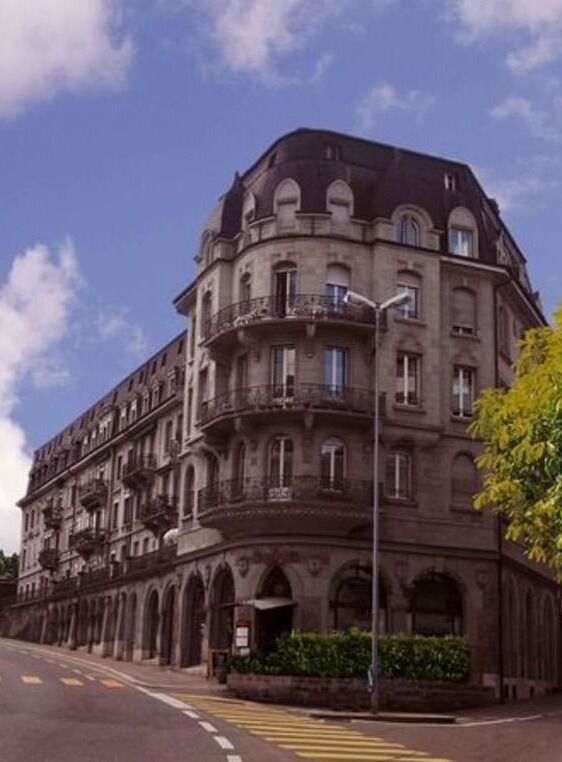 Ivan Madonia, founder and managing director of Switzerland House Sàrl.
USPI graduate (Swiss Union of Real Estate Professionals)
Ivan Madonia, founder and manager of Switzerlandhouse Sàrl. Exercises its real estate activity with care and diligence especially in the canton of Friborg. A booming canton. We are extremely proactive on the needs of our buyers and sellers thanks to our experience on the Friborg territory but also thanks to our trusted partners.
Indeed, the Canton of Friborg currently has the largest change in the resident population by canton, there has been an increasing evolution of up to more than 20% since 2004.
If you want to invest or are looking for a home for a fresh start, we will do everything to help you find the property of your dreams.
We take care of the whole process until the delivery of the keys (villa, apartment or building):
° Meet the owner and visit the property
° Free estimate
° Professional photography (video)
° Creation of a sales brochure
° Promotion and marketing of the object
° Visit with future buyers
° Financing
° Negotiations and links with the notary.
° Delivery of keys
Through the acquisition of land, we are also specialized in the marketing of real estate promotions with a contemporary spirit, PPE, apartments and villas in and around Friborg.
Our agency is also a consulting company which ensures the structuring, the sustainability and the development of the private patrimony of its customers.
Create an account via our platform and you will be kept exclusively informed of our non-market real estate. Our motto, the best advertising, is a satisfied customer!
Contact