Business introducer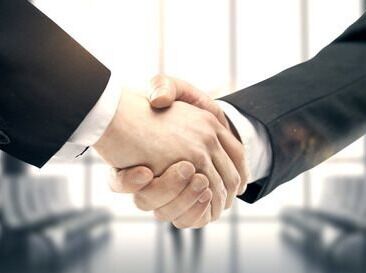 Switzerland House invites you to become
"Business introducer".
Do you know someone around you or in your region who sells their property? All you need to do is put in touch with our agency. You will be kept informed of the process and if we make the sale, a financial reward adapted to the transaction will be paid to you!
"Real Estate Broker".
You are comfortable in contacts and knowing how to show determination. Ideally, you have knowledge of the real estate market or the economic fabric.
We offer you, a varied job as a freelance within our rapidly developing agency, a pleasant working environment, additional training, support, a variable rewarding rewarding in relation to your results. One term, you have the prospect of developing yourself within the company.
I am interested